Orval
Caramel Orval beer praline from François Deremiens. Select your chocolate box size between 6, 12 or 18 pralines.
Press below for more details
This praline is based on another local product, Orval beer, a world renowned beer that is produced only 10 minutes from the chocolate factory. 
The praline does not really taste like beer but the use of Orval beer allows for a subtle contrast between its bitterness and the sweetness of caramel.
Ingredients and allergens: Sugar, Orval beer, cream, glucose, butter, dark chocolate (cocoa mass 47%, sugar 37.7%, cocoa butter 15%, emulsifier: soya lecithin 0.3%), white chocolate (sugar 46.5%, cocoa butter 29.5%, whole milk powder 23.5%, emulsifier: soya lecithin <1%, natural vanilla flavour <1%).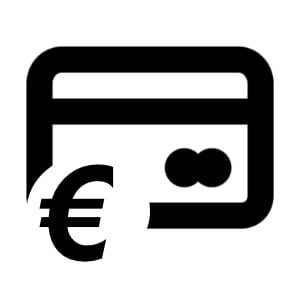 Secure payment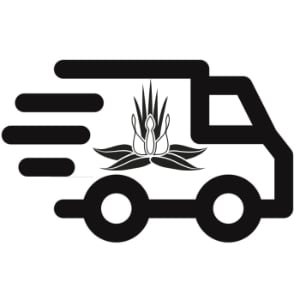 Delivery policy
Product Details
Data sheet
| | |
| --- | --- |
| Storage | It is recommended not to put the chocolates in the fridge. The ideal is to keep them between 15 and 18 degrees in a dry place. |
| Did you know? | The chocolate becomes white when it undergoes a strong temperature variation (more than 7 degrees). Nevertheless, this does not alter the taste. |
| Net weight | +/- 37 gr, 74 gr or 111 gr for 6, 12 or 18 pralines |
| Flavours | Caramel |
| Chocolate | Dark |