Belgian Gold 36pc
The ultimate box containing all the chocolatiers. Chocolat box of 36 pralines.
Press below for more details
You will have the chance, with this box, to discover 6 incredible chocolatiers Belgian craftsmen of reputation. Here, no compromise! Each chocolatier has his own personality: François Deremiens works with local produce, Thibaut Legast uses only Latin American beans, Herman Van Dender and his 100% homemade white chocolate, Frédéric Blondeel bean roasting specialist, David Van Acker and its pralines up to date and finally David Maenhout who designs seasonal chocolates that will surprise you.
This chest includes the personal touch of each chocolatier: Palet Black Gold, the signature of Herman Van Dender; Pecan soy sauce, the praline awarded by François Deremiens; Simonis, the favorite of Frédéric Blondeel; Black caramel, the family praline of Thibaut Legast; Nougat de Montélimar the favorite praline of David Van Acker; Feuilletine, the best seller of David Maenhoud.
And for an even more personal tasting, watch the videos of each chocolatier (link provided on each booklet) before enjoying their delicious pralines.
This chocolat box contains:
Pralines from Herman Van Dender
2 * Palet or Noir
2 * Pavé de Tour
2 * white almond

Pralines from François Deremiens
2 * Hemp
2 * Orval beer
2 * Pecan

Pralines from Frédéric Blondeel
2 * Coffee
2 * Simonis
2 * Hazelnut

Pralines from Thibaut Legast
2 * Peanut
2 * Black Caramel
2 * Pistachio

Pralines from David Van Acker (Zuut)
2 * Cashew
2 * Nougat de Montélimar
2 * Pistachio

Pralines from David Maenhout (Chocolatier M)
2 * Héritage
2 * Lemon Thyme
2 * Feuilletine
Ingredients and allergens:
Mass of cocoa, cocoa butter, hazelnuts, coffee, almonds, pecans, hemp, rice-soufflé, pistachios, peanuts, nougat cream, nougat, cashew nuts, lemon thyme, barley, sugar, liquid cream, butter, glucose, milk powder, soy sauce, Orval beer, wheat flour, starch syrup, eggs, baking powder, honey, salt, thickened, wheat fiber, sunflower oil, grape seed oil, malt extract, sodium bicarbonate, sorbitol, dextrose, trimoline, gluten, colorants, acid: E330, preservative: E202, emulsifiers: sunflower lecithin E471, soy lecithin, flour treatment agents: E1100 E300, candy syrup, vanilla.
Possible traces of sesame.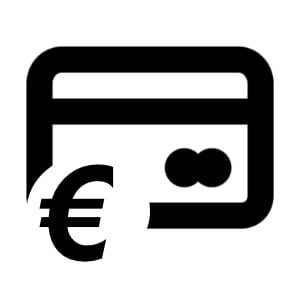 Secure payment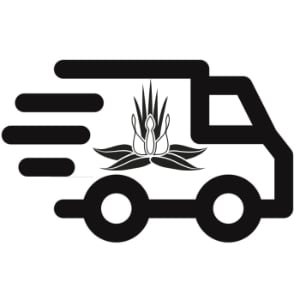 Delivery policy
Product Details
Data sheet
| | |
| --- | --- |
| Storage | It is recommended not to put the chocolates in the fridge. The ideal is to keep them between 15 and 18 degrees in a dry place. |
| Did you know? | The chocolate becomes white when it undergoes a strong temperature variation (more than 7 degrees). Nevertheless, this does not alter the taste. |
You might also like