Colombia 70% - 200gr
Colombia Cordoba by François Deremiens won a bronze medal in 2018 at the International Chocolate Awards in London. It is undoubtedly its notes of roasted dried fruit that makes all the particularity of this dark chocolate with very light acidity.
Ingredients: Cocoa mass, sugar, cocoa butter, soy lecithin, natural vanilla. 
Made in a workshop using nuts and milk.
Store in a cool, dry place between 8 and 18 ° C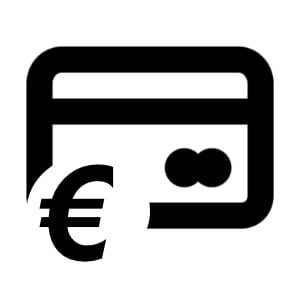 Secure payment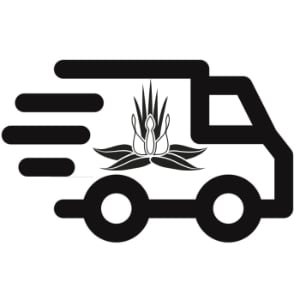 Delivery policy
You might also like