Go nuts
Frédéric Blondeel, artisan chocolate maker, comes from a family of coffee roasters. It perfectly masters the roasting of cocoa beans but also of hazelnuts. Here he gives us the ultimate expression of his talent with this spread (300gr) that goes to the point: pure hazelnut. A powerful taste, a wonder that will allow you to start the day off right.
Ingredients: Hazelnuts (61.4%), sugar, cane sugar, emulsifier: sunflower lecithin, fleur de sel, vanilla.
May contain traces of gluten, eggs, milk and soy.
Store between 12 ° and 18 ° C.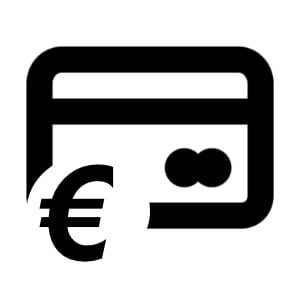 Secure payment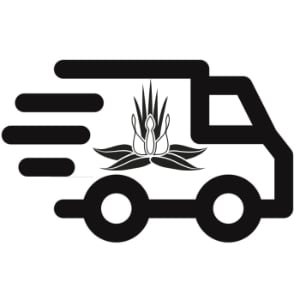 Delivery policy