Smooth
Frédéric Blondeel's Smooth spread (300gr), combines his expertise in chocolate making with his mistress of roasting hazelnuts. It combines a completely homemade milk chocolate from roasted cocoa beans, also in the workshop with the tasty taste of hazelnut. Enough to satisfy the whole family and to consume without moderation!
Ingredients: Hazelnuts (61.4%), sugar, cane sugar, cocoa powder, powdered whole milk emulsifier: sunflower lecithin, fleur de sel, vanilla.
May contain traces of gluten, eggs and soy.
Store between 12 ° and 18 ° C.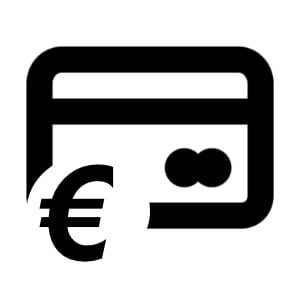 Secure payment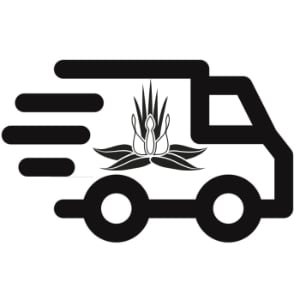 Delivery policy