Venezuela 44% - 400g
Herman Van Dender, always looking for the best cocoa beans, offers you his milk chocolate drops from Venezuela. Very sweet and not bitter, it will go perfectly with all your desserts.
The metal box guarantees a permanent freshness of the chocolates.
Press below for more details
Ingredients: sugar, cocoa butter, milk powder, cocoa mass, soy lecithin.
Store in a cool, dry place between 8 and 18 ° C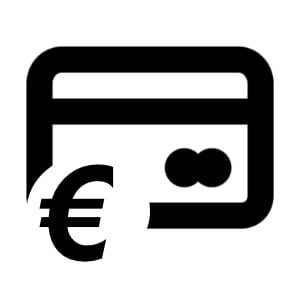 Secure payment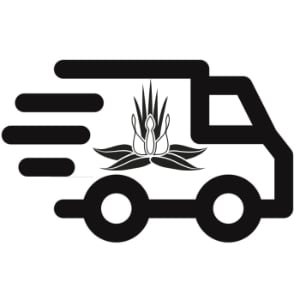 Delivery policy
You might also like