Piedmont Hazelnuts
This delicious spread (200gr) from François Deremiens is made from hazelnuts from a local producer in the Piedmont region of Italy. These hazelnuts are very popular because they are considered the best in the world. François Deremiens uses his chocolatier knowhow to make a hazelnut "praliné" with a powerful and fragrant taste. He expressly adds pieces of hazelnuts to keep the crunchiness of the spread. A real delight!
Ingredients: Hazelnuts, sugar, milk chocolate (cocoa mass, sugar, milk powder, emulsifier: sunflower lecithin), clarified butter.
May contain traces of flour, nuts, soy and eggs.
Keep away from light, in a dry place between 12 ° and 18 ° C.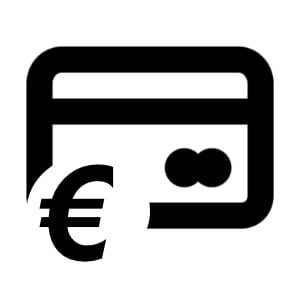 Secure payment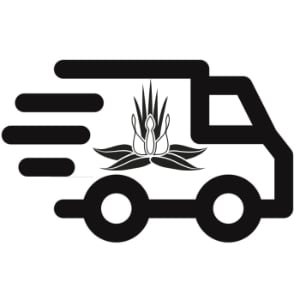 Delivery policy